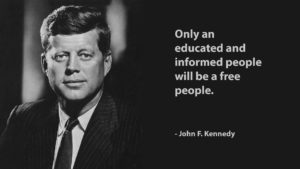 Image source: https://commons.wikimedia.org/wiki/File:Jfk2.jpg
Truth is stranger than fiction and this website is an ode to movies like the Jack Ryan series, The Parallax View, Three Days of the Condor, Tinker Tailor Soldier Spy, The Bourne series and of course 007.
Truth Reporter is a hub specialized in collecting important news about the seven major powers in our world. We consider the seven major powers ranked by strength over one another to be USA, Israel, Europe, China, Russia, India and Iran. We are a carefully curated website linking to major news stories from renowned sources regarding the interplay between geopolitics, high-tech, banking, finance and trade.
If you have a link to a news story that you think should be included in the site please let us know via the contact us page. We're also always looking for new curators and contributors that would like to help with the website.
Sincerely,
The Truth Reporter Team.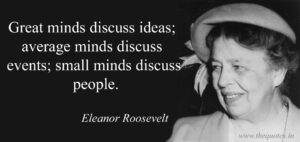 Disclaimer:
We do NOT carry any of the articles on truthreporter.com, and we do NOT host any of the articles on our servers. We simply link to the original source.